Category Archives : Recent News
---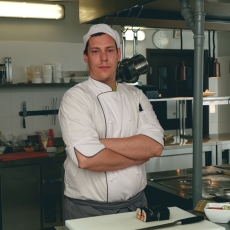 High-Quality Chef Apparel for South Florida Restaurants
Posted by Gold Coast Linen Services on Mon, Sep 25, 2023
At Gold Coast Linen Services, we understand that the heart of a restaurant is its kitchen. It's a bustling place where culinary magic happens, led by chefs who are masters of their craft and representatives of their establishments. That's why providing high-quality chef apparel for South Florida restaurants is not just our business. It's our […]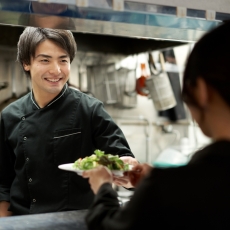 What Do Your Restaurant's Uniforms and Linens Say About Your Business?
Posted by Gold Coast Linen Services on Mon, Jun 26, 2023
As the saying goes, you never get a second chance to make a first impression. In the restaurant business, your uniforms and linens often serve as the first impression for your guests. When someone walks into your establishment, the attire of your staff and the presentation of your tables set the tone for their entire […]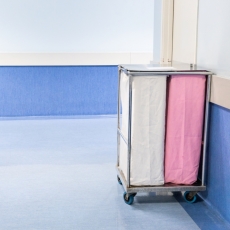 Medical Linen Service Prevents Linen Loss. Here's How:
Posted by Gold Coast Linen Services on Fri, Oct 28, 2022
As a service provider, Gold Coast Linen Service knows firsthand the importance of preventing linen loss in the healthcare industry. In fact, the US healthcare system loses roughly $840 per year to linen loss.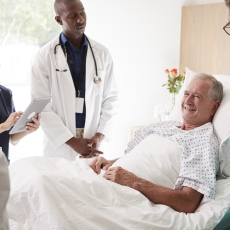 Healthcare Linen Service Professionals in South Florida
Posted by Gold Coast Linen Services on Sat, Apr 16, 2022
Medical facilities in South Florida in need of professional-grade linens for their daily processes should consider a healthcare linen service. A local, experienced provider will deliver high-quality, comfortable, and always-clean linen at reliable intervals.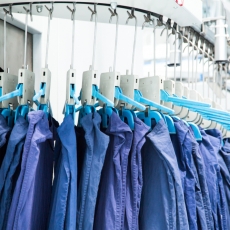 How Professional Medical Laundry Services Keep Your Medical Facility Safe
Posted by Gold Coast Linen Services on Fri, May 29, 2020
Now more than ever, medical facilities need every protection to keep patients and personnel safe. With medical linens and uniforms playing crucial roles in the operations of medical facilities, outsourcing medical laundry is a great solution. The right facility serving your needs could be the key to help strengthen your defenses.  Here's how a medical […]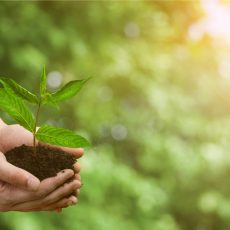 Gold Coast is Your Environmentally-Friendly Linen Service!
Posted by Gold Coast Linen Services on Mon, Nov 04, 2019
Gold Coast Linen is committed to the environment and being environmentally friendly. Being a green linen service is a top priority in our operations, and a goal never far from our minds.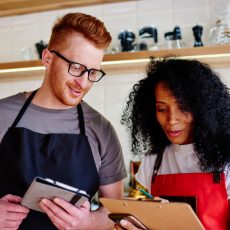 A Guide to Our Smart Linen Solutions
Posted by Gold Coast Linen Services on Thu, May 16, 2019
We at Gold Coast Linen Service have implemented a cutting-edge SMART Linen Solutions system that is designed to bring a well-rounded, complete, and exceptional service experience to all of our clients.
Florida Food-Inspired Recipes for Your Sunshine State Restaurant
Posted by Gold Coast Linen Services on Tue, Nov 13, 2018
In Florida, where seafood and fruit are everywhere, your restaurant can easily offer tasty, locally-sourced dishes that will both comfort and refresh anyone who's looking for delicious Florida food.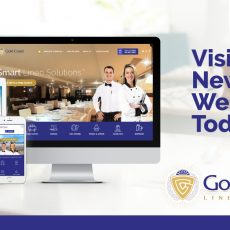 Explore Our New Website!
Posted by Gold Coast Linen Services on Thu, Jan 18, 2018
Here at Gold Coast, we understand the importance of technology. We can't expect to stay at the top of our field if our processes aren't cutting-edge. That philosophy applies to everything we do, from linen tracking to our website, which is why we've just launched a full website redesign! We wanted our online look to […]
South Florida Restaurants Keep Getting Hotter
Posted by Gold Coast Linen Services on Tue, Jul 11, 2017
There is nothing better than the warm South Florida sun. However, the heat can become too intense and customers may become uncomfortable. There are many ways you can ensure your restaurant keeps customers cool and happy. Here are some ways to improve your customers' outdoor experience: Misting fans – There is nothing more exciting than […]