Florida Food-Inspired Recipes for Your Sunshine State Restaurant
Posted by Gold Coast Linen Services on Tue, Nov 13, 2018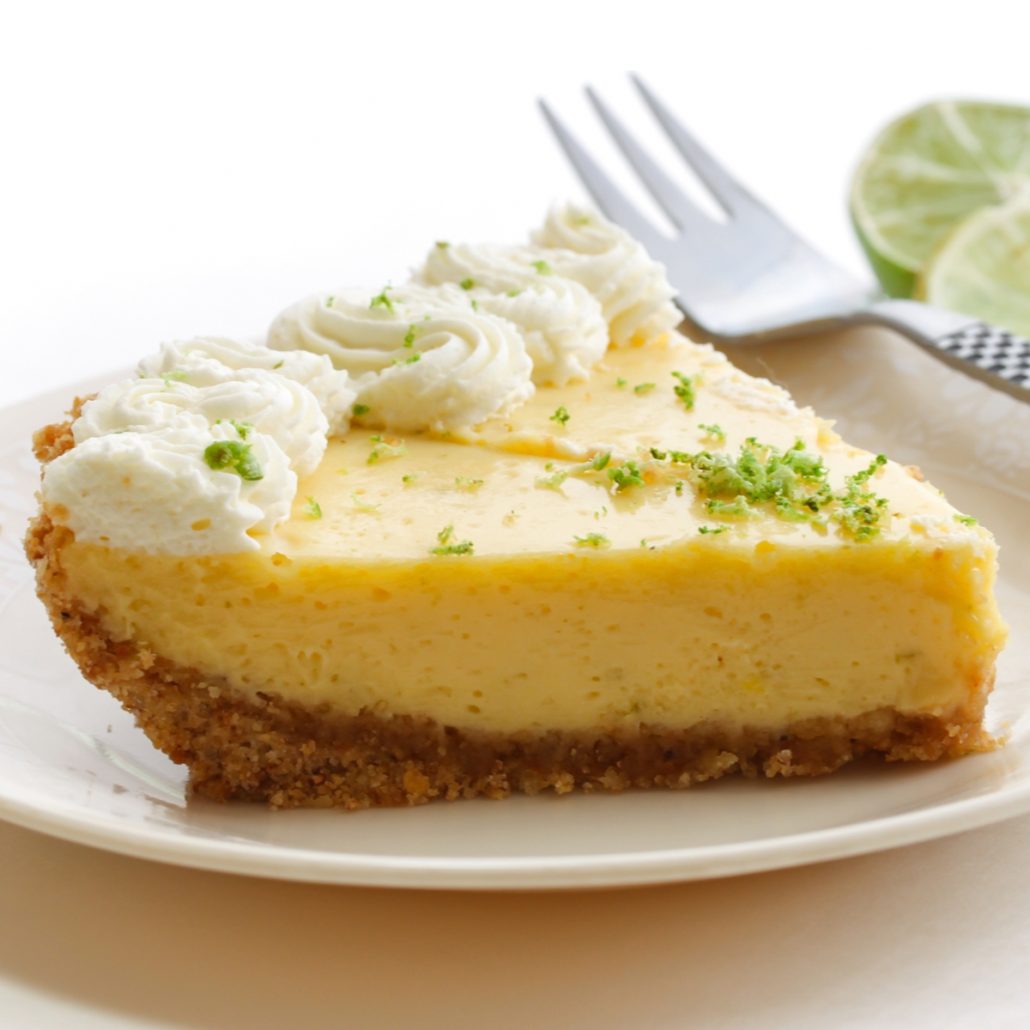 In Florida, where seafood and fruit are everywhere, your restaurant can easily offer tasty, locally-sourced dishes that will both comfort and refresh anyone who's looking for delicious Florida food.
Here are the Florida food-inspired recipes you should consider serving at your Sunshine State restaurant:
Florida Food Recipes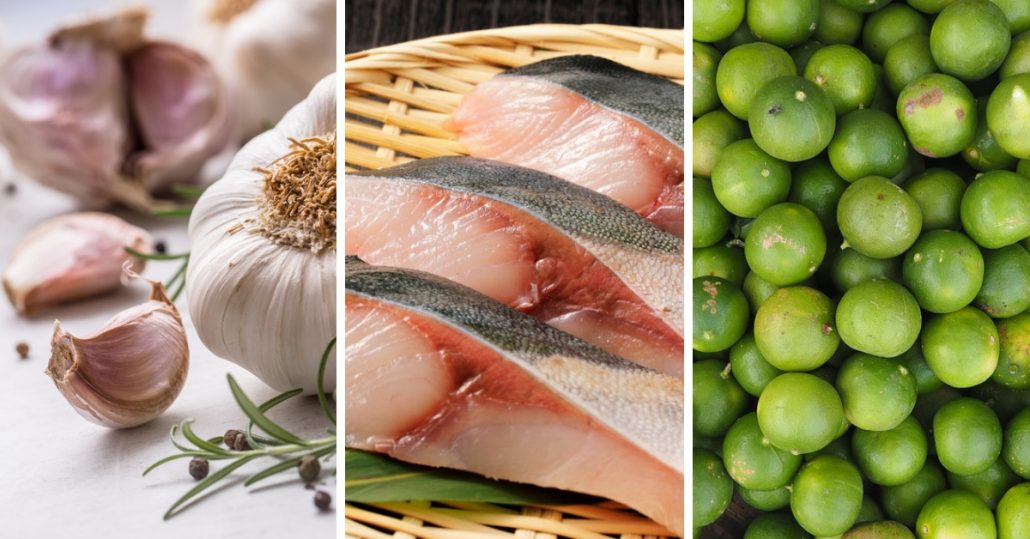 This deliciously spicy appetizer is a great way to showcase Florida food in one dish, with raw, sushi-grade fish, key lime juice, plantains and more.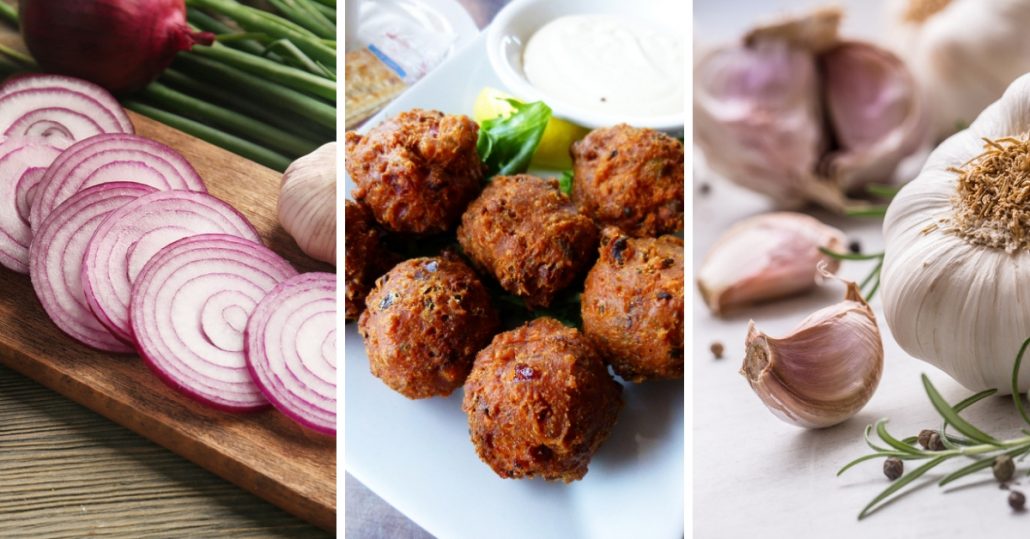 This savory Bahamian dish is popular amongst food trucks and other Florida-based quick food service establishments. Whether you run a fast food service or a sit-down restaurant, these fritters are excellent served as an appetizer or even a main course.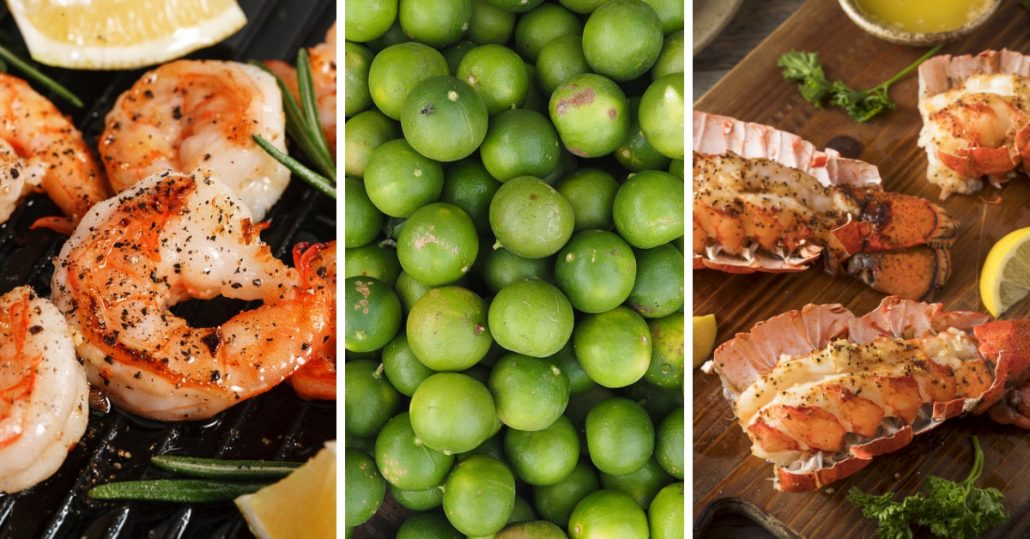 This dish screams Florida with hints of key lime juice and shrimp sourced from the state's coast, mixed in with delicious lobster. This is a dish that will make your customers' mouths water!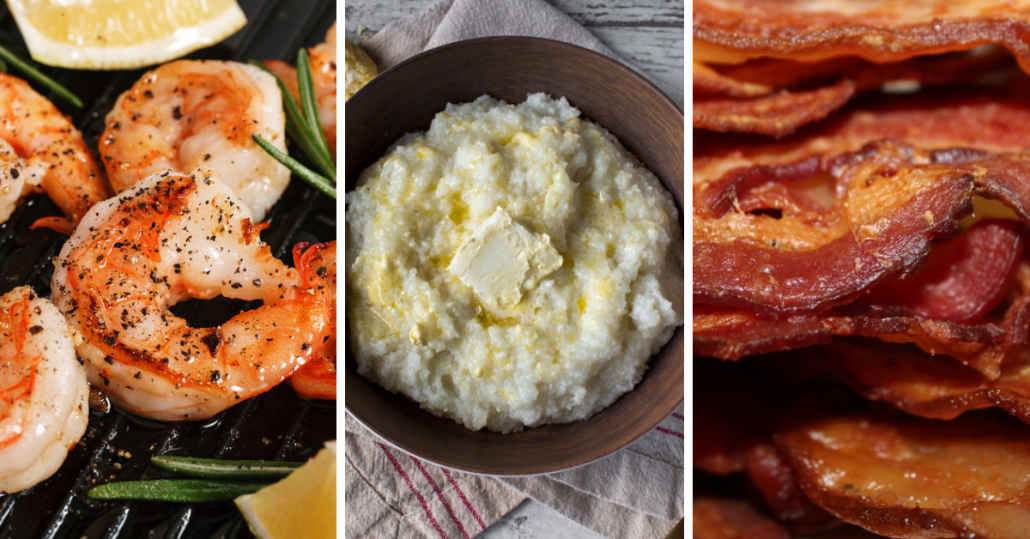 Southern grits don't just belong in the mountains. They are excellent served in a SFL restaurant with buttery, mouthwatering shrimp and cajun seasoning.
If you thought the other dishes were mouthwatering, just take a look at that fried fish fillet! Top it off with a creamy slaw and tartar sauce to add a refreshing touch to the meal.
A common theme among Florida food is something hearty, either fried or sourced from dairy ingredients, combined with something fresh. These fried green tomatoes pack a punch full of both, with a fatty, fried exterior wrapped around a crisp, satisfying tomato.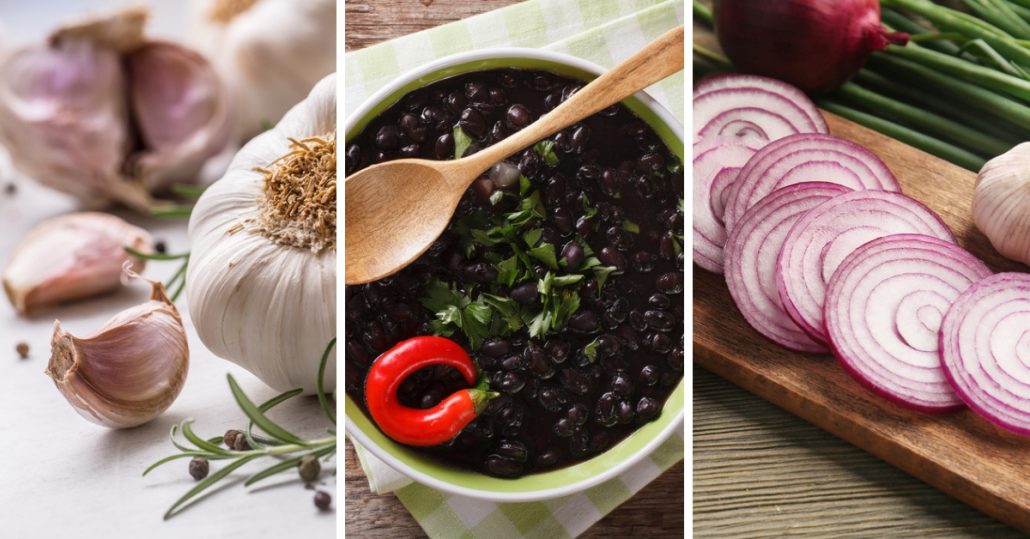 One style of cooking you'll commonly find in Florida is Cuban food. That makes this popular dish all the better to include on your menu. It is savory, filling and uses Cuban spices! What more can a Florida food lover ask for?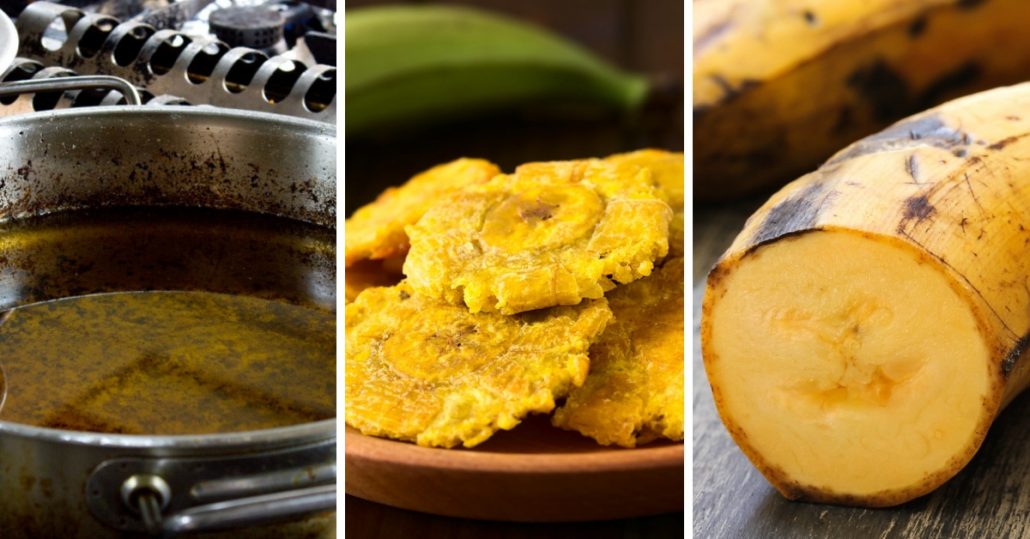 Take a Florida twist on fried side dishes such as french fries and onion rings with flat fried plantains, aka tostones! But don't stop there – serve them up with this garlic-filled condiment to complete the dish.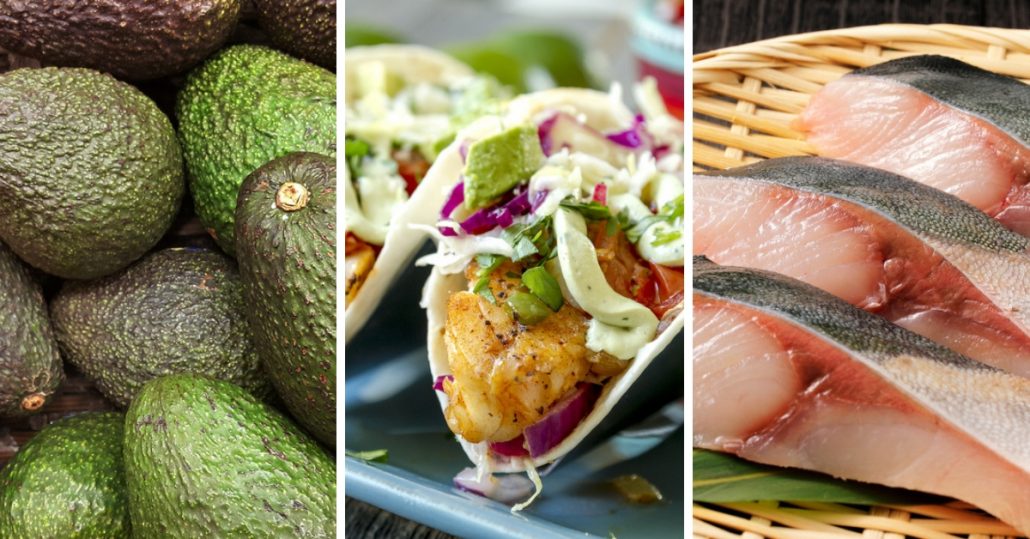 And to complete our list of delicious Florida foods, we can't leave out the popular fish taco! This infusion of Mexican culture with the salty Florida waters is a gratifying dish that fish and Mexican food lovers will appreciate.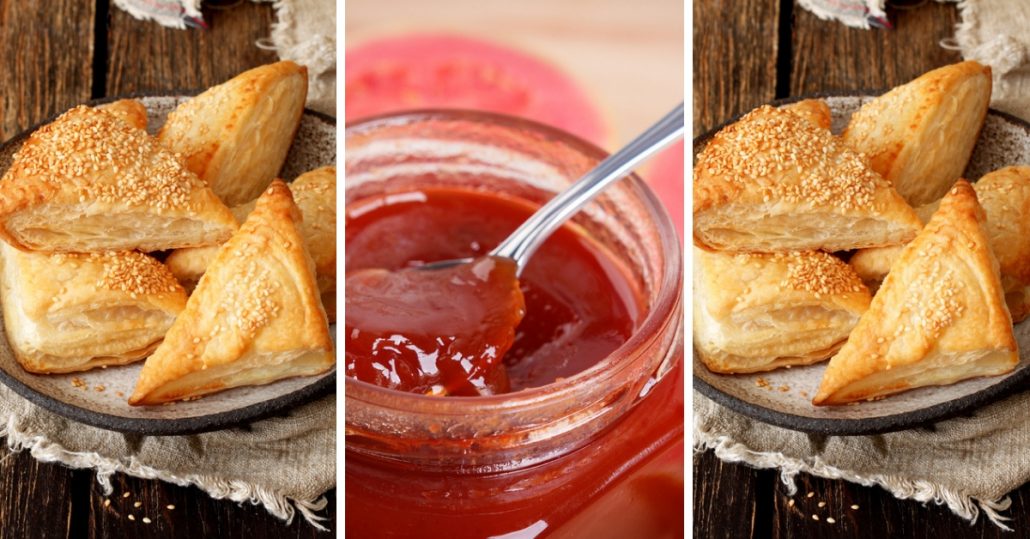 This Cuban dessert is everything you would want after a hot day at the beach – sweet and refreshing guava combined with flaky puff pastry and delightful cream cheese.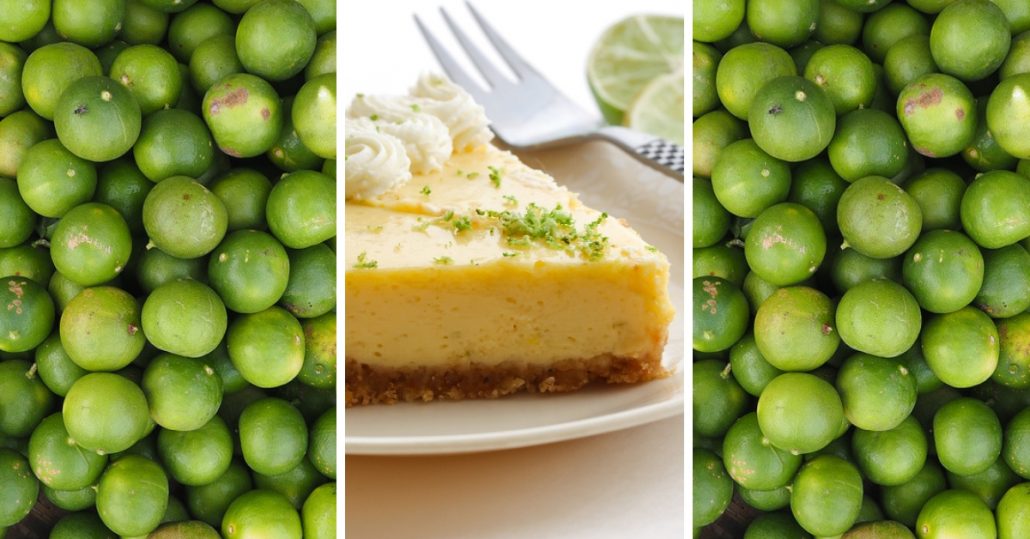 What list of Florida dishes would be complete without this signature treat? It's the perfect end to a day at the beach.
What Else Does Your Florida Restaurant Need?
While the food you serve is a major determination of whether or not customers will return or recommend you to others, so is the way that your restaurant looks. Everything from the appearance of your tables to the neatness of your employee uniforms to the cleanliness of your bathrooms and floors matters to the customer.
Aside from offering delicious Florida food ideas for your menu, at Gold Coast Linen Service, we also help you with all of your linen, uniform and facility service needs!
To learn more about what we do and how we can elevate your Florida-based restaurant even more, contact us today at 561-832-3841.