Monthly Archives : November 2019
---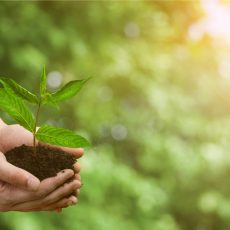 Gold Coast is Your Environmentally-Friendly Linen Service!
Posted by Gold Coast Linen Services on Mon, Nov 04, 2019
Gold Coast Linen is committed to the environment and being environmentally friendly. Being a green linen service is a top priority in our operations, and a goal never far from our minds.