Monthly Archives : October 2022
---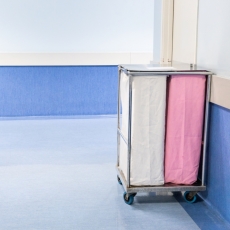 Medical Linen Service Prevents Linen Loss. Here's How:
Posted by Gold Coast Linen Services on Fri, Oct 28, 2022
As a service provider, Gold Coast Linen Service knows firsthand the importance of preventing linen loss in the healthcare industry. In fact, the US healthcare system loses roughly $840 per year to linen loss.