A Guide to Our Smart Linen Solutions
Posted by Gold Coast Linen Services on Thu, May 16, 2019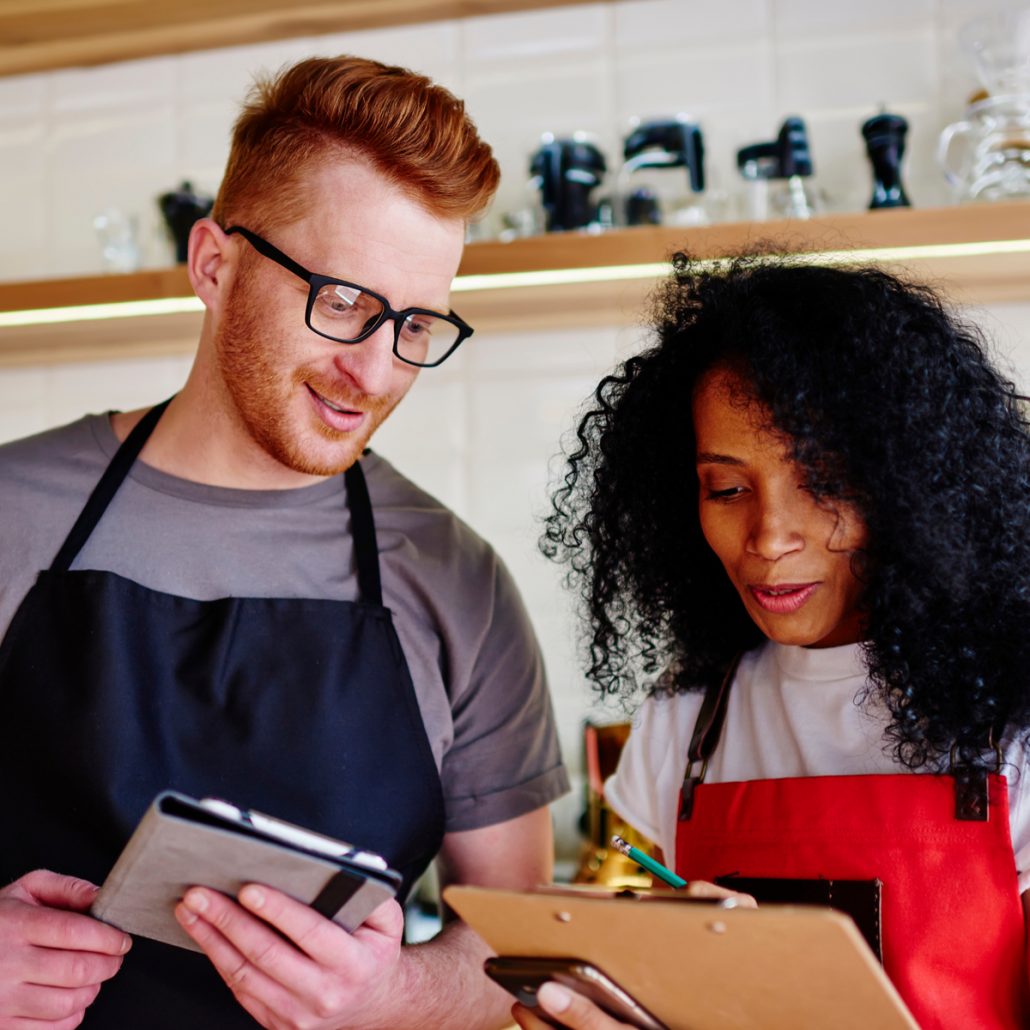 We at Gold Coast Linen Service have implemented a cutting-edge SMART Linen Solutions system that is designed to bring a well-rounded, complete, and exceptional service experience to all of our clients.
But what exactly is SMART Linen Solutions? In a nutshell, this system focuses on a few key areas in our services and operations where we have created foolproof systems to maintain quality and create solutions that work around your specific needs. With SMART Linen Solutions, here's what you can expect from every transaction with Gold Coast Linen:
1. Product Selection
One of the core aspects of our SMART Linen Solutions is the quality and variety of our product selection. We have taken great care in making sure that every item that we offer meets the highest standards for durability and manufacturing quality. We also make sure to offer a wide assortment of designs and customization options to provide opportunities for companies like yours to elevate your brand the way you see fit. This includes a range of linen and garment color choices, specialty linens designed for special occasions, and fashion-forward designs that seamlessly incorporate functionality and wearer comfort.
2. Advanced Linen and Garment Care Technology
Gold Coast Linen Service is a leader in the use of some of the latest equipment in laundry and garment care technology in every step of our laundry process. From the water temperature to the wash formula which ensures consistency in every wash cycle.
3. Professional Excellence
The success of our operations relies on the level of excellence and dedication that our professional team puts out there, day in and day out. A huge part of our SMART Linen Solutions is anchored on our professional team – on the solutions that they bring to the table and the attention to detail with which they deliver each aspect of our services. This means on-time-every-time deliveries; this means rapid response hotline responders that address your needs as they come; this means deliveries available 24/7 for emergencies; this means people who waste no time in planning and creating solutions for each client and double-checking everything to make sure that everything is right and satisfactory by the highest standards.
4. Tailored Solutions
Gold Coast's SMART Linen Solutions are all about making things work specifically for each client. This includes cost-controlling solutions that help you manage your inventory and usage better to make sure that you never have too much or too little in linen supplies but that you'll only ever have to pay for what you need and use. This also includes a range of options that you can customize to make sure we bring out the best of your brand and translate it to your consumers.
5. Full Transparency
Our SMART invoicing system is designed to keep things simple, transparent, and comprehensible for you. This means that your invoice will show not only accurate details about the services we've rendered for you, the items you have received and the dates on which they have been delivered, but we also provide cost reduction reports that contain values that you believe matter most to you and your operations. Our SMART invoicing guarantees you that there will never be hidden or surprise charges and that everything you are billed – down to the very last cent – can be accounted for.
Our Guarantee
SMART Linen Solutions is Gold Coast Linen Service's assurance of our commitment to excellence and topnotch quality in everything that we do. This is a level of commitment that we doubt anyone amongst our competition could top!
Experience the exceptional results of our SMART Solutions today – call us at 561.832.3841 to speak with our customer representatives and learn more about what we can do for your brand!