Gold Coast is Your Environmentally-Friendly Linen Service!
Posted by Gold Coast Linen Services on Mon, Nov 04, 2019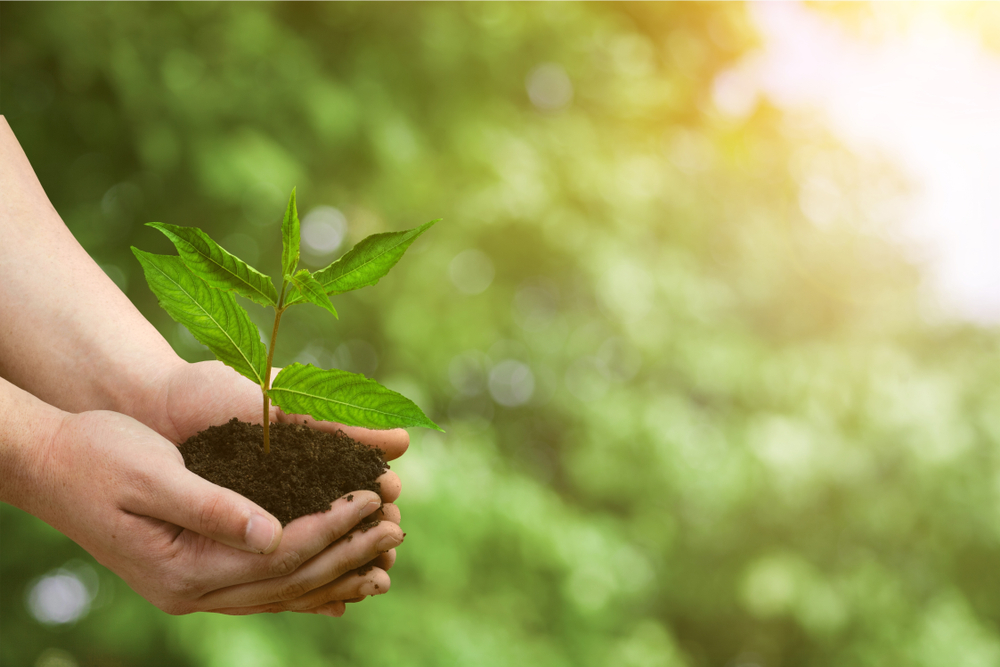 Gold Coast Linen is committed to the environment and being environmentally friendly. Being a green linen service is a top priority in our operations, and a goal never far from our minds. 
Why Go Green? 
The ecology of South Florida is as wondrous as it is sensitive. It's our home, and we're going to protect it.   
Our industry isn't one that is commonly associated with conservation efforts or environmental concerns. Industrial laundry facilities have a reputation for not being the most environmentally friendly. 
We're changing that reputation.
With over sixty years of working in the industry and learning its mechanisms, effects, shortcomings, and potential, we know how to minimize our environmental impact. We have made significant investments in the pursuit of this endeavor and plan to continue improving. 
How We Keep Our Operations Green
There are no secrets when it comes to environmentally-friendly operations. It takes awareness, willingness, and investment to minimize a company's impact on the environment. Every conservation effort we have made stems from our core belief that people are stewards of the earth. As laundry service providers, we're responsible for upholding a greater portion of this duty.
We abide by these principles: 
Conservation
Having the latest technology is one of the most effective ways to conserve. Our new Milnor CBW® Washer with Pulse Flow saves 20 million gallons of water and uses 20% less gas. We also recycle hangers, conserve heating energy through water repurposing, and employ the most efficient boilers and heaters.
Maximizing Use and Minimizing Waste
We maximize the use of our resources before sending them away as waste. For example, our wastewater is fully utilized, cleaned and filtered of any contaminants before rejoining the system. 
Conscious Consumption
We put a lot of thought and research into every product we incorporate into our operations. We only use detergents free of phosphates and NPEs. 
Our truck delivery routes are maximized for efficiency and fuel conservation by automated software. We also meticulously monitor chemical usage to ensure that it's only being used where necessary and in minimal amounts. 
Partners in Eco-Preservation
It takes a strong team to make a business successful, and a dedicated one to make that business green. It's only with the assistance and likeminded approach to conservation by our business partners that can we truly make these claims. 
We make careful considerations when choosing the suppliers that we work with. Before we do business with them, we make sure they have strong, steady eco-friendly operations that can complement our efforts.
Gold Coast is Proud to be Green!
We only have one home, and it's ours to take care of. It's our proud responsibility to deliver clean, safe, and eco-friendly linens and garments to your business. 
To join our community of satisfied customers, give us a call at 561.832.3841, visit us here, or send us a message!