What Do Your Restaurant's Uniforms and Linens Say About Your Business?
Posted by Gold Coast Linen Services on Mon, Jun 26, 2023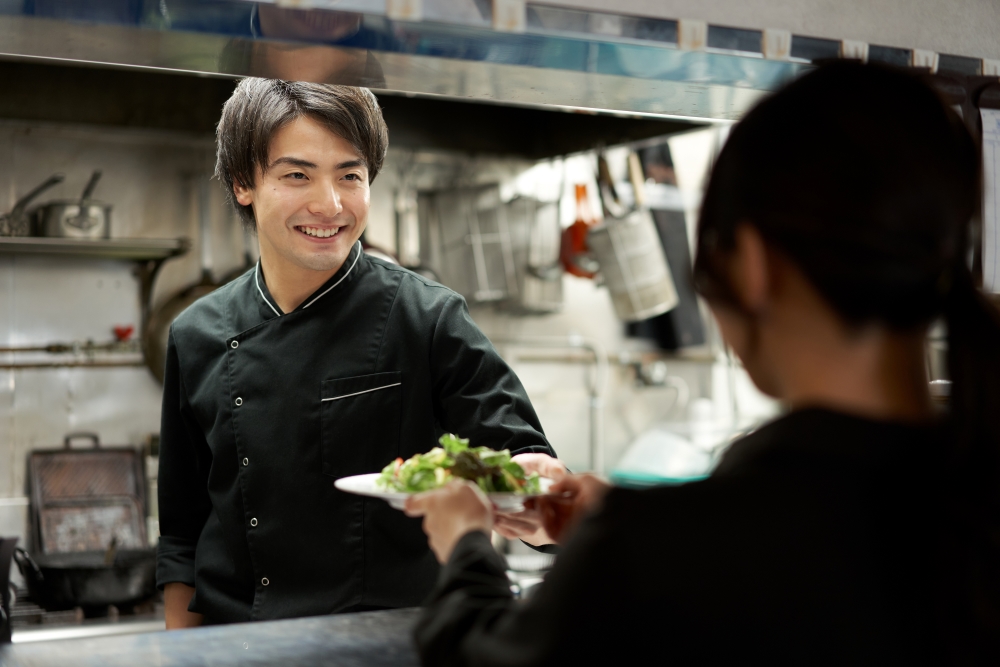 As the saying goes, you never get a second chance to make a first impression. In the restaurant business, your uniforms and linens often serve as the first impression for your guests. When someone walks into your establishment, the attire of your staff and the presentation of your tables set the tone for their entire dining experience. At Gold Coast Linen, we understand how important this is, and we want to help you make a statement.
The Impact of Uniforms and Linens on Your Brand Image
Your linens and uniforms are not just fabrics – they are an extension of your brand. A well-dressed staff and immaculately set tables convey professionalism and attention to detail. Think crisp, clean tablecloths, napkins that add a pop of color, and staff uniforms that align with your restaurant's theme. Whether your establishment is casual or fine dining, what your staff wears and how your tables look say volumes about the values and personality of your business.
For instance, a pizzeria with checkered tablecloths and casual polos for uniforms sends out a warm, family-friendly vibe. On the other hand, a high-end steakhouse with pristine white linens and staff in tailored suits communicates elegance and luxury.
Quality Matters
Investing in high-quality linens and uniforms is crucial. Materials that are durable, easy to clean, and comfortable for staff to wear are not just practical but also convey a sense of quality to your guests. Remember that threadbare linens or faded uniforms can reflect poorly on your restaurant. Gold Coast Linen offers an array of top-quality options, ensuring that your restaurant's fabrics look sharp and inviting day in and day out.
Consistency is Key
Being consistent with your linens and uniforms enhances your brand identity. This means regularly updating and replacing them as needed. Consistency also applies to style, color, and fabric type. Guests will associate the specific look and feel of your linens and uniforms with your restaurant, which can contribute to brand loyalty and repeat business.
Customization Speaks Volumes
Adding a personal touch to your linens and uniforms can make a world of difference. Custom embroidery with your logo or a distinctive pattern that aligns with your brand can make your establishment stand out. It not only reinforces your brand but also creates a memorable experience for your guests.
How Gold Coast Linen Can Elevate Your Restaurant
At Gold Coast Linen, we specialize in providing a wide range of uniforms and linens to suit any restaurant's needs. From sourcing top-quality materials to offering customization options, we are committed to helping you create a distinctive and memorable dining experience.
Our dedicated team understands the nuances of different fabrics and can guide you in selecting the perfect uniforms and linens for your establishment. We also prioritize eco-friendly options, ensuring that your restaurant not only looks great but also aligns with sustainable practices.
Take the Next Step Today!
So, what do your restaurant's uniforms and linens say about your business? If you're ready to make a statement and elevate your brand, Gold Coast Linen is here to help. Contact us today to explore the endless possibilities for your uniforms and linens, and take the first step towards creating an unforgettable impression for your guests.