Healthcare Linen Service Professionals in South Florida
Posted by Gold Coast Linen Services on Sat, Apr 16, 2022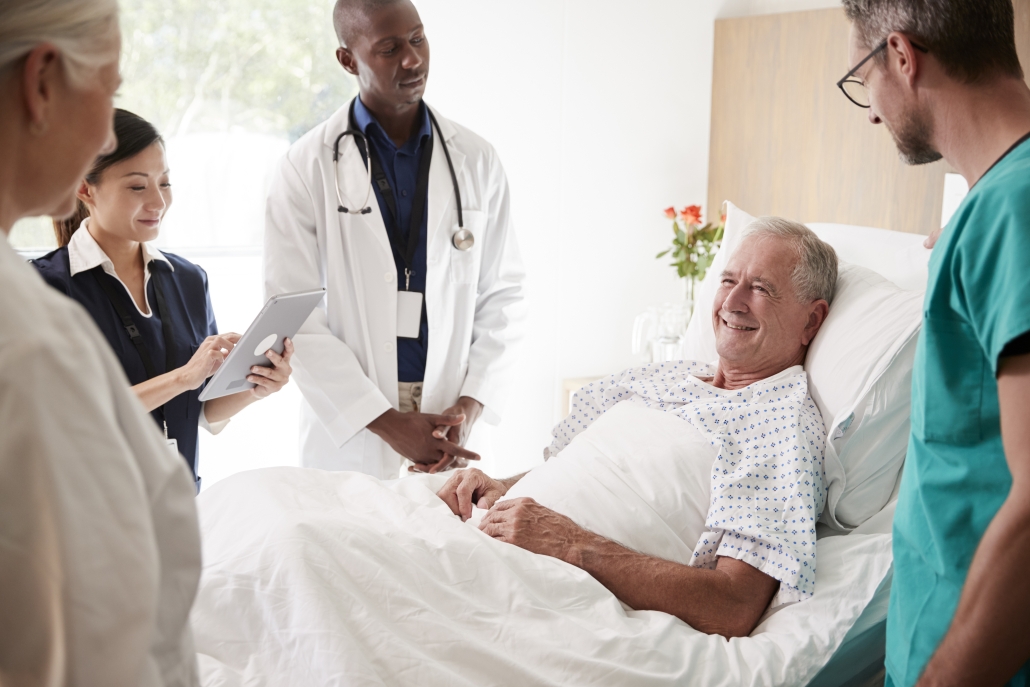 Medical facilities in South Florida in need of professional-grade linens for their daily processes should consider a healthcare linen service. A local, experienced provider will deliver high-quality, comfortable, and always-clean linen at reliable intervals. 
Gold Coast Linen is the South Florida Healthcare Linen Service Expert
Here's what medical facilities can look forward to when working with us:
Professional-Grade Material Quality
Nothing is more important than having access to high-quality linens when it comes to healthcare facilities. At Gold Coast Linen Service, we understand the crucial role that healthcare linens play in ensuring the well-being of patients and healthcare professionals alike. That's why we offer a comprehensive healthcare linen service that meets the needs of South Florida facilities. 
Our professional-grade linens use durable, quality materials designed to stand up to the daily demands of a medical facility. Our team of expert laundry professionals ensures that every piece of healthcare linen we deliver is clean, fresh, and ready for use. We provide fabrics free of harmful chemicals, allergens, and other irritants. The fabrics are also durable and can withstand repeated washings. In addition, we use only hypoallergenic detergents and sanitizers on the products we clean.
Consistently Clean and Comfortable Products
A big part of providing quality healthcare linen services is ensuring that the products we deliver are always clean and comfortable. Our team thoroughly cleans and sanitizes every piece of linen before delivering it to our clients. We use state-of-the-art laundry equipment and techniques to clean our products, and we scrutinize each item before delivering them. Plus, our team is always available to answer questions about our healthcare linen service or our products.
Experienced, Reliable, Communicative Service
Partnering with Gold Coast Linen Service means nothing less than the best in terms of service. Gold Coast Linen Service has provided quality healthcare linen services to South Florida facilities for over 65 years. We have developed a reputation for being reliable, communicative, and responsive to our clients' needs. Medical facilities have a lot on their plate, which is why we offer convenient delivery services that can be customized to meet specific needs. Every facility is different and we'll work hard to create a delivery schedule that fits your unique needs. We offer both daily and weekly delivery options, and we're always happy to accommodate special requests. Our team of expert drivers will make sure linens are delivered on time and in perfect condition.
Contact Gold Coast Linen Service for More Information
Any business looking for a dependable provider of healthcare linen service in South Florida, look no further than Gold Coast Linen Service. We have the experience and expertise needed to ensure your facility has everything. If you're interested in learning more about our services, we invite you to contact us today. We will be happy to answer any questions and provide a free, no-obligation quote for our services. Call us now at 1-561-832-3841 or visit our website here.