Why Professional Facility Service Is Important in Florida 
Posted by Gold Coast Linen Services on Tue, Apr 27, 2021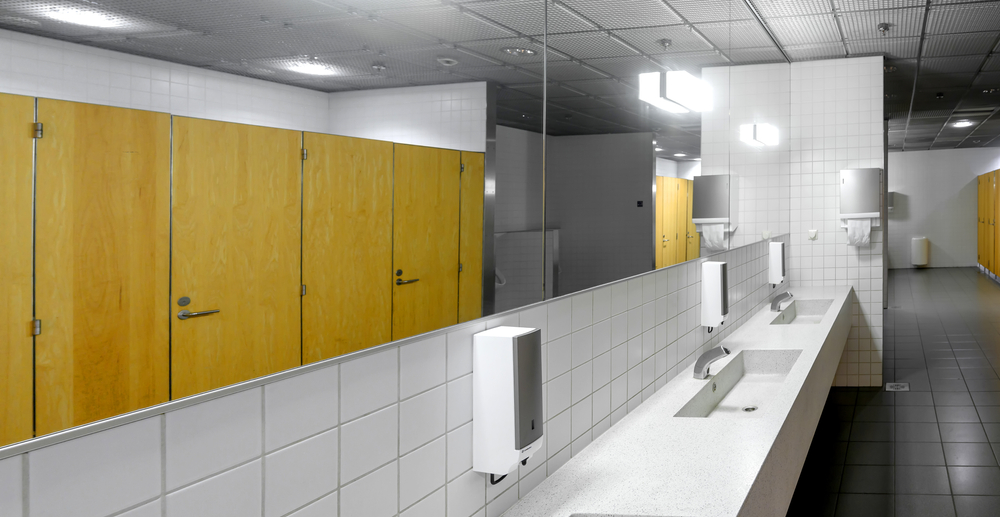 Professional facility service can make an uncomfortable bathroom pleasant and inviting. Considering how the state of your restrooms has a big impact on your business. Additionally, dirty floors can turn customers off before you even get the chance to welcome them.
When running a business, you don't always have the time to focus on constantly restocking your restroom supplies. However, if you don't keep up with these things, you risk losing customers.
Here's how the right professional facility service helps:
High-Quality Products
The right facility service for your Florida business will deliver high-quality products on time, every time. Ideally, your facility service provider should have everything you need in one convenient place.
Quality is an essential part of the products you receive for your business. Poor-quality products can sometimes be just as bad as no products at all. Floor mats that curl at the edges cause slip and fall accidents. Low-quality restroom products aren't durable, and your customers will notice.
But when you find a great facility service, you'll immediately see the difference. When all of your facility products are high-quality and durable, you won't have to worry about restocking or replacing them on a frequent basis. They will last longer and, if you need a replacement, your facility service provider will take care of that for you.
Reliable Maintenance Service
Maintenance is an important part of any facility service program. It's not enough to have the products you need. They have to be cleaned frequently and effectively. Additionally, they need to be replaced when necessary. 
That's where a facility service comes into play. They will take care of your floormats so that they're always clean and safe. Furthermore, they will replace your restroom products before they run out. If there are any questions or concerns, they'll have you covered. As a result, your customers will walk into a clean restroom every time. 
Finding the Right Provider
You need a facility service provider, but how do you know which one is the best for your Florida business. The answer is easy: Gold Coast Linen Service! We have the products, experience, and expertise that you can confidently rely on.
We invest in cutting-edge technology to bring you the best facility service possible. Our state-of-the-art handheld delivery devices ensure accurate deliveries. Our inventory control system saves you money and keeps you updated through every step of the process. Additionally, with our 8-point quality control program, all items are hand-inspected. We pride ourselves on giving Florida businesses like yours the best service possible.
Contact Gold Coast Today!
Whether you're in Key West or up in Palm Beach, we're ready to provide your business with high-quality facility products and maintenance service. For more information on all of our products and services, contact us today at (561) 832-3841. You can also drop us a line here for a no-obligation quote.