South Florida Restaurants Keep Getting Hotter
Posted by Gold Coast Linen Services on Tue, Jul 11, 2017
There is nothing better than the warm South Florida sun. However, the heat can become too intense and customers may become uncomfortable. There are many ways you can ensure your restaurant keeps customers cool and happy.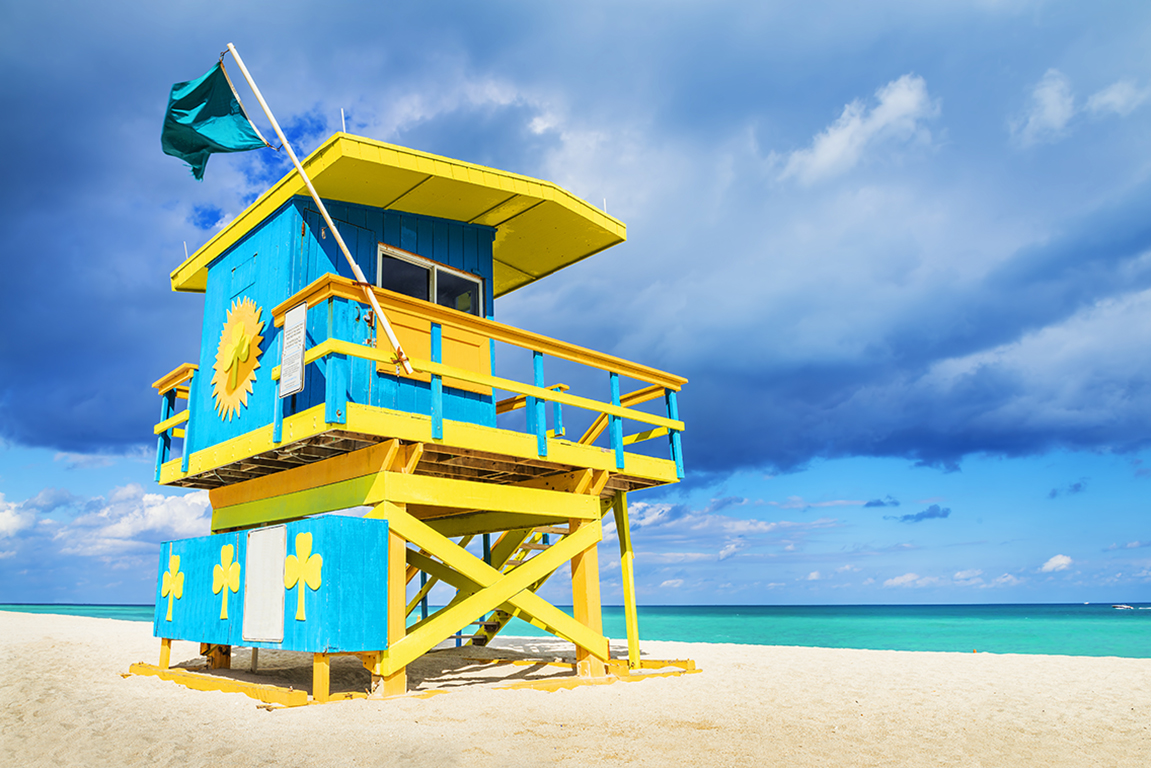 Here are some ways to improve your customers' outdoor experience:
Misting fans – There is nothing more exciting than dining at a restaurant with a mist fan. The water sprays you delicately with fresh cool liquid air. We recommend installing misting fans throughout the outdoor dining area.
Iced drinks – Offer an assortment of iced drinks on your menu. There is nothing more refreshing than having an ice cold drink during South Florida's hot summer months.
Patio covers – Guests prefer dining outside when there are patio covers. Guests will enjoy sitting outside under an awning without the sun bearing down on them.
Umbrellas – Personal umbrellas at each table will shade guests from direct sunlight while dining outdoors. Your guests will appreciate the cool shade these umbrellas offer.
Water refills – Make sure your waiters are regularly refilling your customers' water glasses. Customers are quick to finish their water during the hot summer months, and they will dread having to wait for refills.
If your restaurant is missing out on a quality linen service, do not hesitate to contact us at Gold Coast. We will provide you with a high-grade linen service at an affordable cost. We make sure to provide high-quality service in the tri-county area. For your convenience, provide service for businesses from Vero Beach to the Florida Keys.  Contact us today (561) 832-3841!