How To Make Your Restaurant Instagram Worthy
Posted by Gold Coast Linen Services on Sun, Nov 13, 2016
There is a high importance in marketing in business. Through social media marketing, you are able to advertise your business, getting your company name out there. Through this, you are guaranteed to receive a higher amount of customers. One social media program which is becoming popular in the restaurant community is Instagram. By posting photos on this site, restaurants gain popularity within the community. Create a restaurant Instagram and follow some of our tips below to grow your restaurant with your online presence.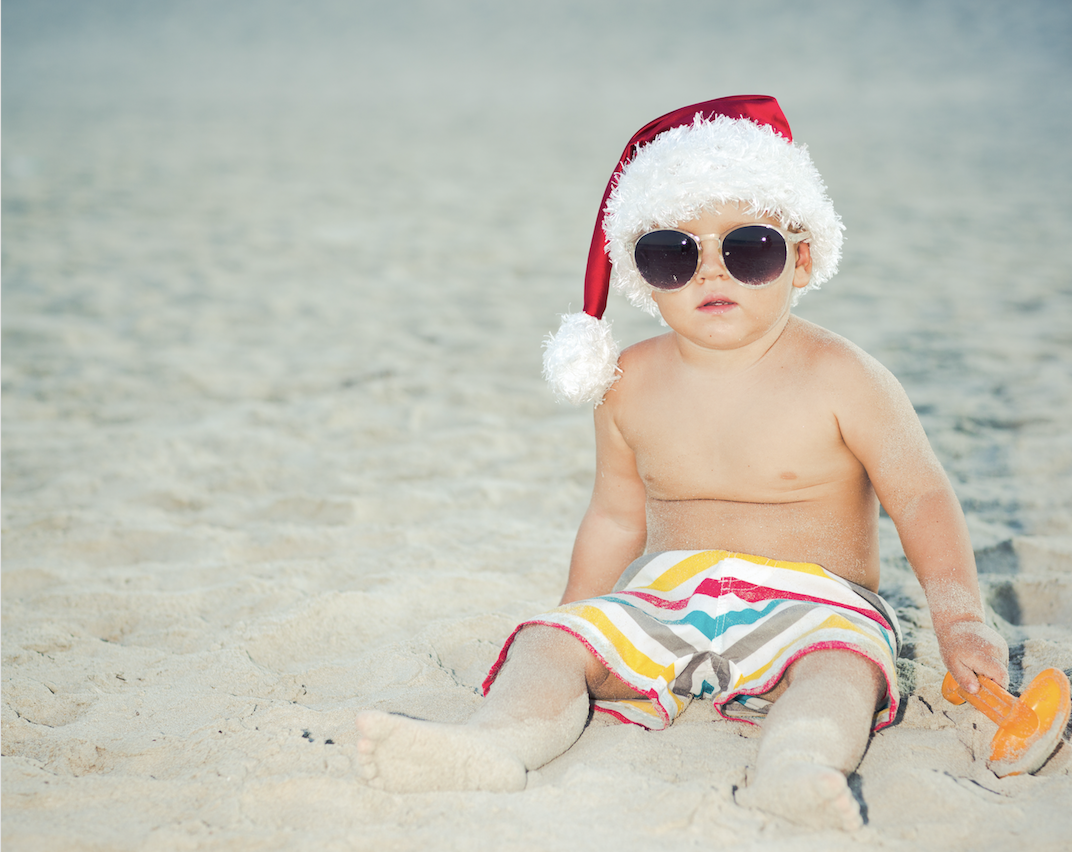 Here are some ways to help your business thrive on Instagram. Gain followers and help your business achieve more customers through this marketing platform:
Be consistent – Post on a weekly, biweekly, or daily basis. By being consistent and frequently maintaining your Instagram, you will gain more followers. Followers like when the Instagram accounts they follow maintain a regular amount of posts.
Decorate and stage your dishes – Dishes will seem more appealing to followers if you take a few minutes to plan the posts in a way that is representative of your business. Facilitate your job and appear "Instagram friendly" by staging the dish before photographing. This eliminates the necessity to edit the photograph to much. Treat your dishes like they are works of art. This way they will appear more appetizing to eye, hopefully enticing your audience to take action and visit your restaurant.
Repost your customers' photos – When customers visit your restaurant, they may post your dishes on their personal accounts. It is up to you to ask them for permission to repost their photos. After this, you can post them on your own Instagram page, sharing photos from the customer's perspectives. In addition, tell your customers to use a #hashtag!
Make sure there is a geotag for the business. This way, customers that visit and post photos of the restaurant can tag your business location as well.
Decorate the restaurant in order for customers to take photos of the scenery as well as the food. Placing fun signs, props, and background designs can be some good ways to decorate your business.
Use Gold Coast Linen Service and Improve Your Restaurant Instagram
Gold Coast Linen is here for you and your restaurant needs. Give us a call today and we will provide you with our quality linen service!