April Showers Bring May Flowers
Posted by lsummer on Mon, May 02, 2016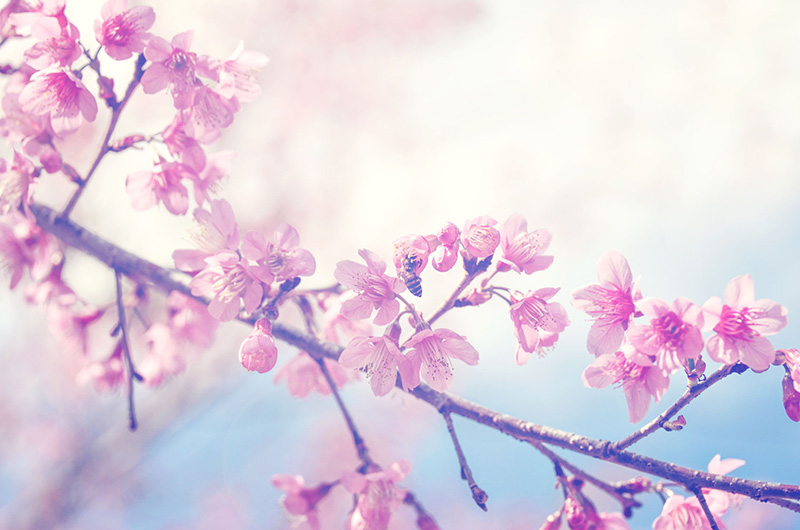 April showers may bring May flowers up North but in sunny #SOFLO we have flowers blooming year round. This makes our area desirable not only for the people who vacation here but also those of us who live and work here too!
But enough about spring and flowers let's get down to business. We're here to help restaurants, cafes, sports bars, bakeries, basically any and every food business in town get the linens and uniforms they require to "make it rain!".
If you're not familiar with that phrase it basically means we are here to help your business be as successful as possible by providing you with the tablecloths, napkins, aprons, towels, floor mats, facility services and anything else it needs. Another part of being successful isn't just having the items on hand it's also utilizing them to their fullest potential.
So low and behold we have found this awesome "Napkin Folding Guide" with different folds which you can implement on your table and really get it to be noticed by your patrons.
Now it's easy enough to just fold them in half and then half again and place them on the table but your business is going to stand out from the rest – take a few extra seconds to fold masterpieces that will leave customers in awe!
View this custom napkin folding guide here – http://www.napkinfoldingguide.com/